Our Wholesale Service
Delivering freshly baked products 6-days-a-week across parts of Surrey, Hampshire and Berkshire. Our skilled craft bakers are passionate about baking and that's what keeps us ahead of the game. We are always thinking of the customer, always thinking about you, from the ordering process to ideas to help you develop your business, to product standards and new product launches. We cater for a broad spectrum of businesses from sandwich bars, pubs, local convenience stores, caters, hotels, garden centres, golf clubs, corporates . . . . so, if you are looking for local & freshly baked products then contact me, Daren on 01483 232142 or 07970 269498 and I look forward to discussing your requirements.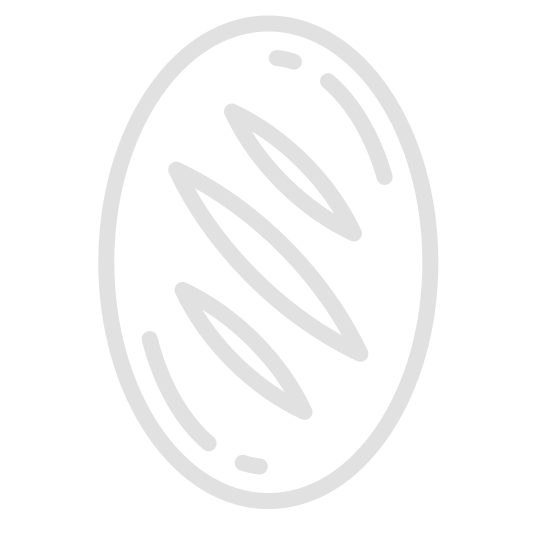 Great Customer Service
Personal contact, face to face meetings, dedicated ordering process up to 4pm for next day delivery, and 3pm Friday for Saturday delivery.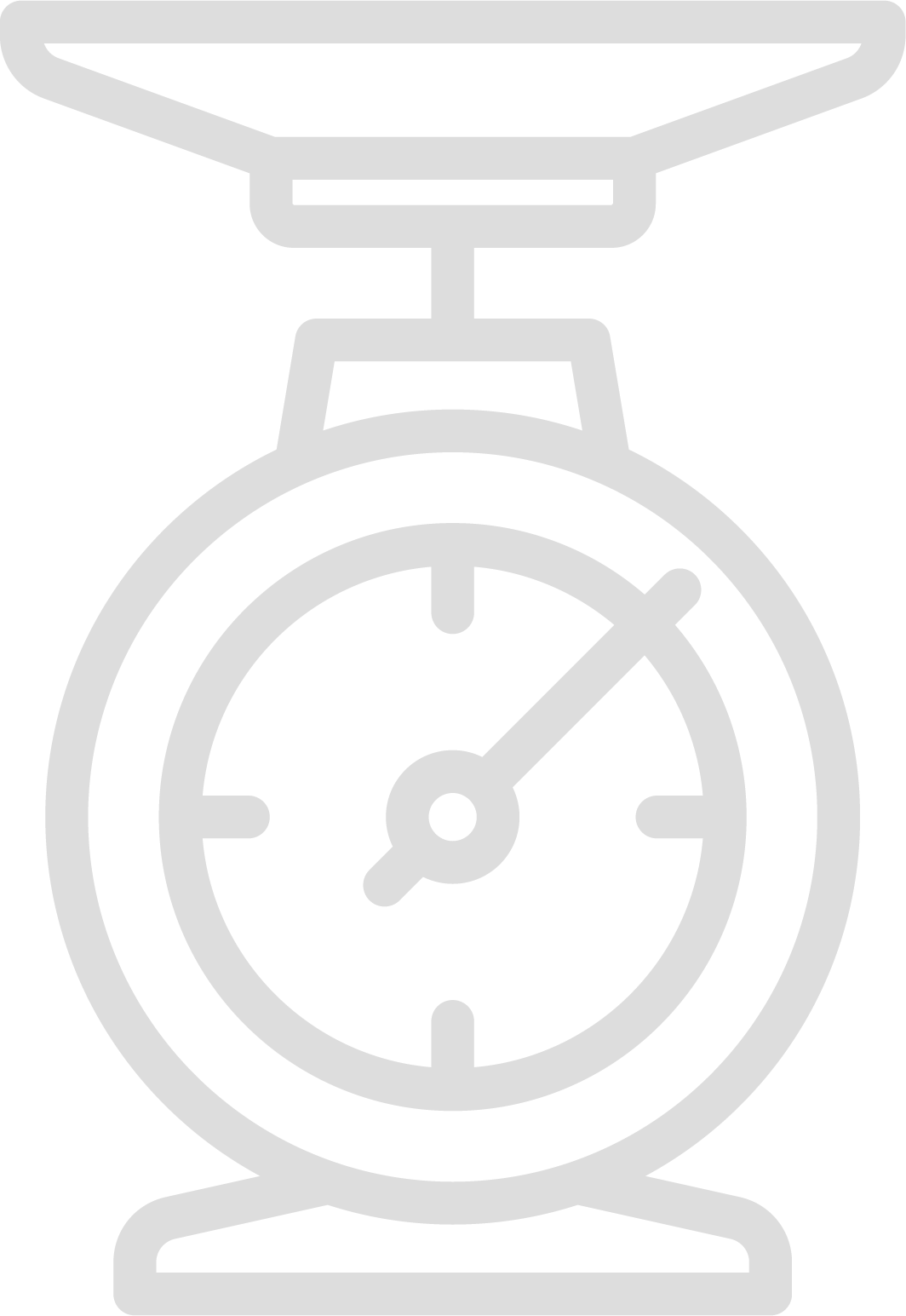 Quality at it's best
Good bread should be enjoyed! We only use the finest ingredients so everyone can enjoy the daily freshness of our baked products.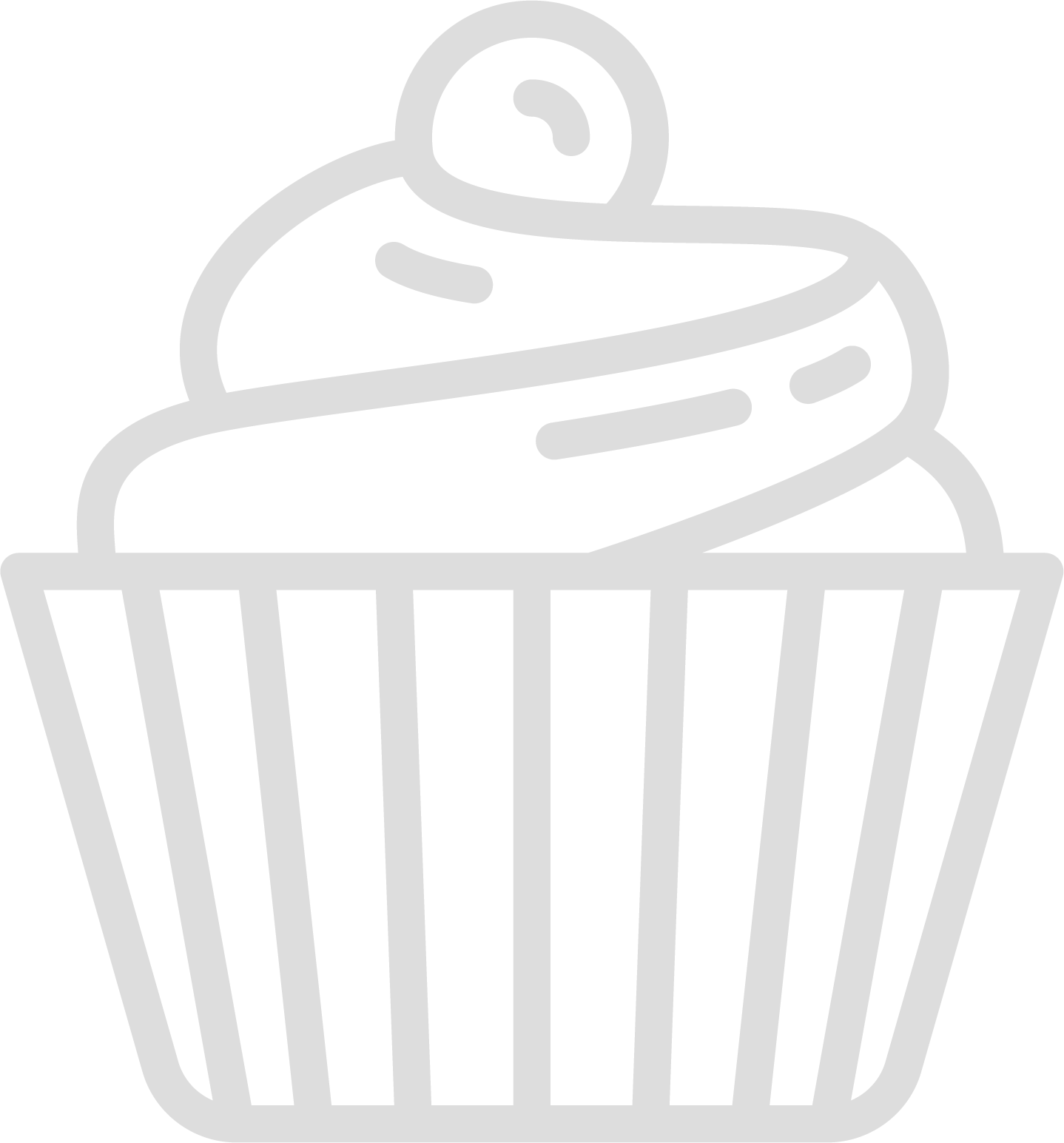 Lovingly hand-crafted
Our skilled bakers produce a range or traditional loaves to signature sourdoughs, and not forgetting our wonderful mouth-watering cakes, pastries and savouries.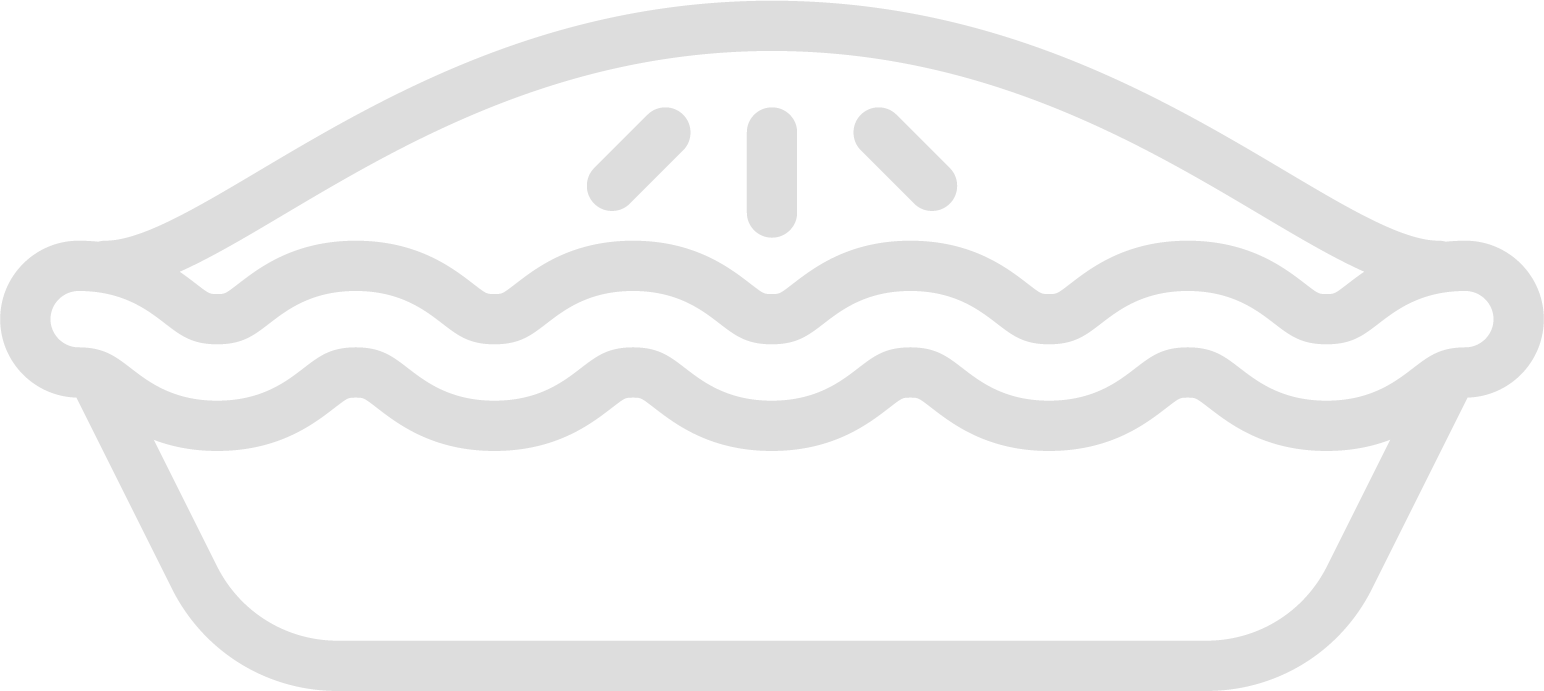 Taste the difference
We believe that the quality remains long after the price is forgotten! Come and try the taste test today.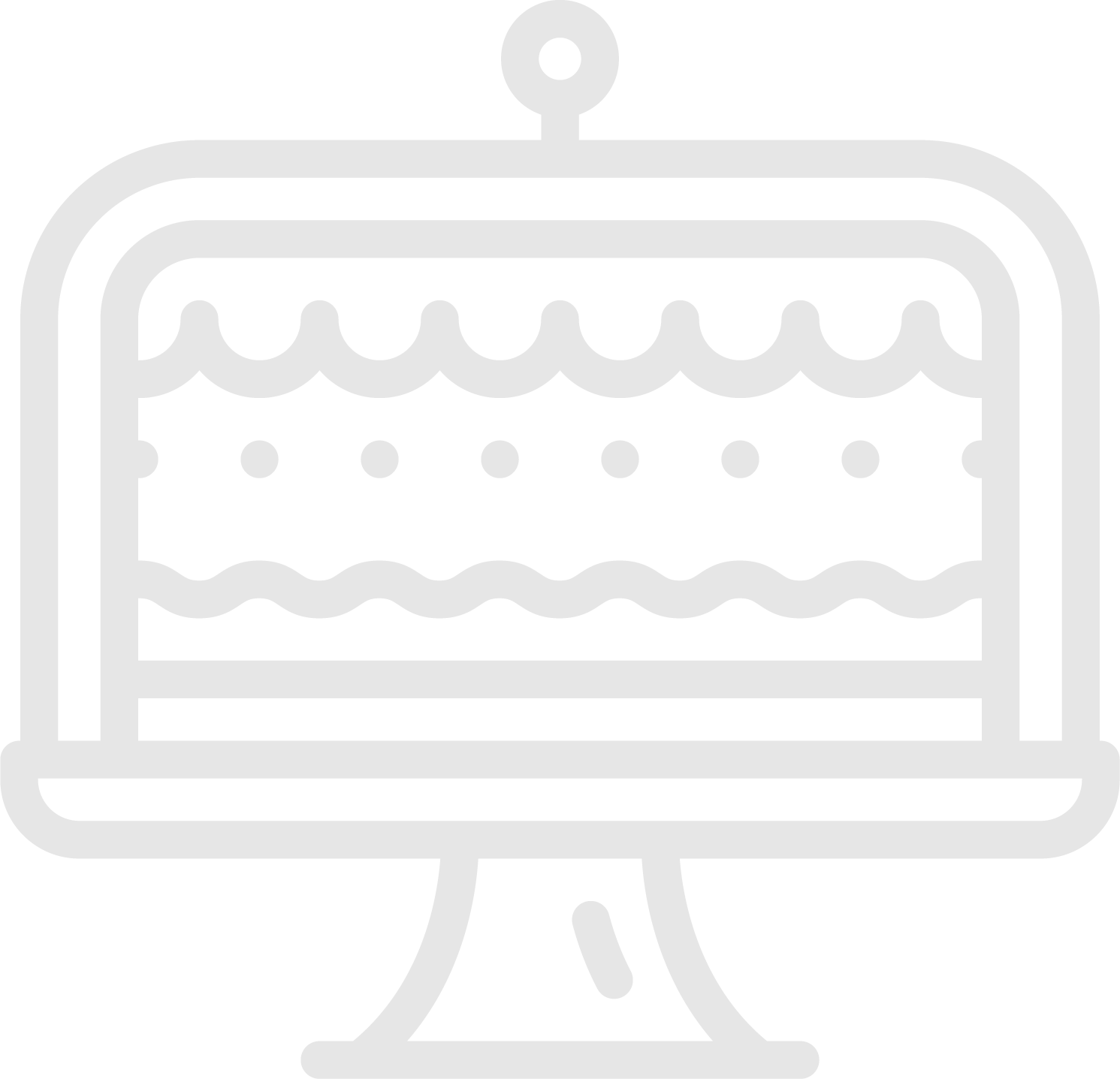 True Values
Bespoke bakes, new product development, own-label, allergen information, bar-coding and pricing. All these elements add greater value to your business.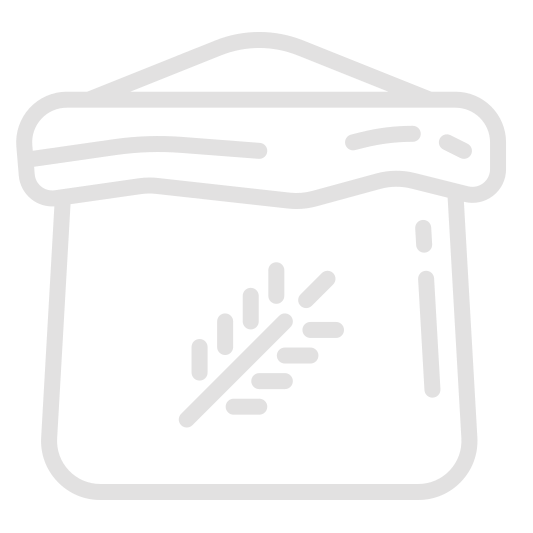 Customer Feedback
"Fantastic service. Best scones outside of the West Country. Can't fault it, love this bakery, truly delicious, everything is super fresh. Absolutely beautiful, I drive 10 miles to treat myself. Gorgeous bakery, highly recommend. Amazing range, taste divine.
Thank you to all our customers for your kind and positive feedback. We will continually build upon our product standards and service for you.
Step 1. Lets meet up
Here at the Christmas Bakery we believe the life-support of any business is providing customer service that is genuine, knowledgeable, efficient and friendly. Therefore face-to-face contact is key, so our first step is to always meet with you to gain an understanding of your business needs and what you are looking for from a fresh bakery offering.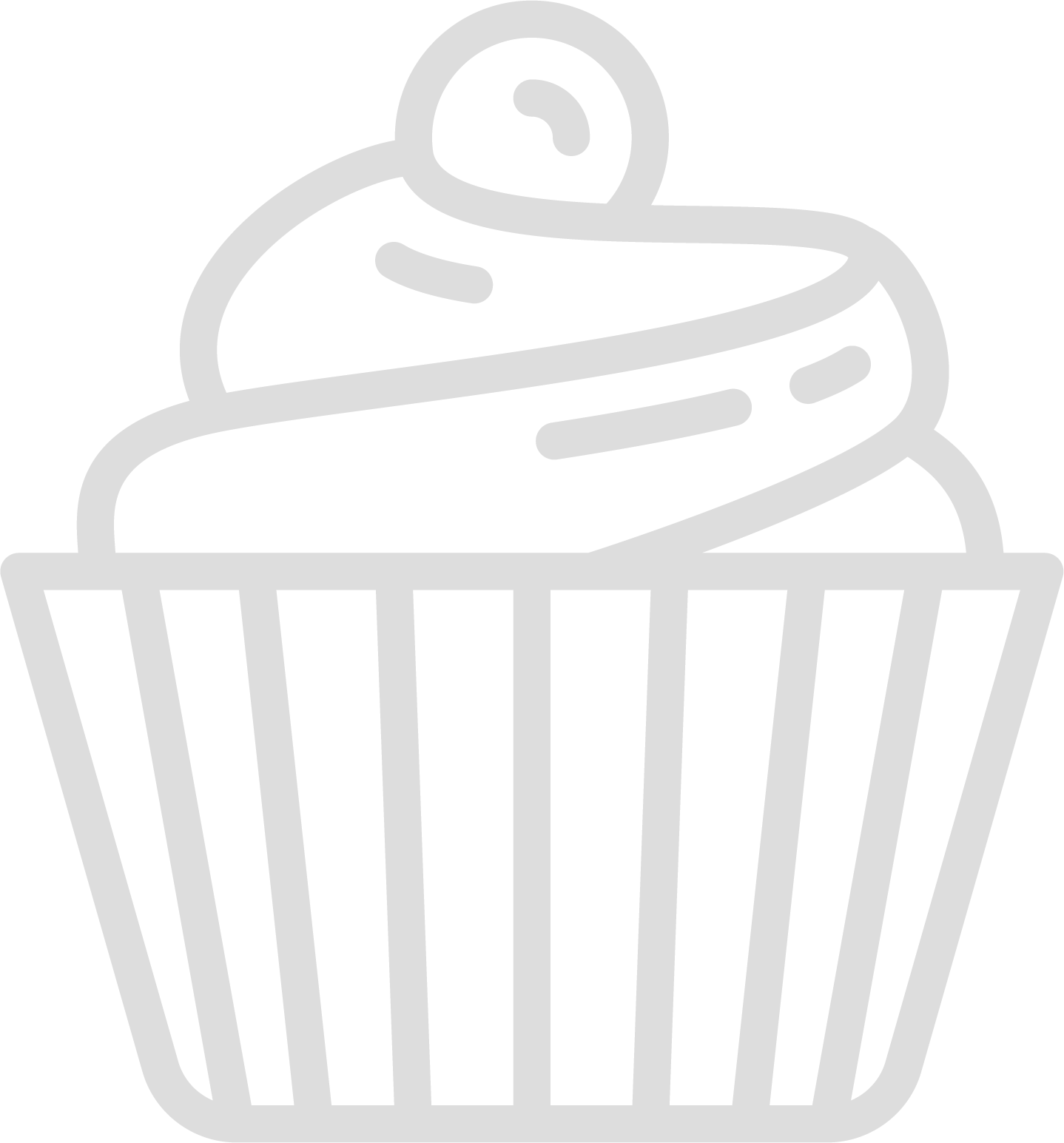 Step 2. Samples & Tastings
Following our first meeting we will either send samples of products we've discussed or invite you to our bakery in Worplesdon for tastings, so you get a feel for whether our bakery is right for you and your business. We are always happy to discuss bespoke lines, so if its not something we currently make, talk to us and if we can, we will!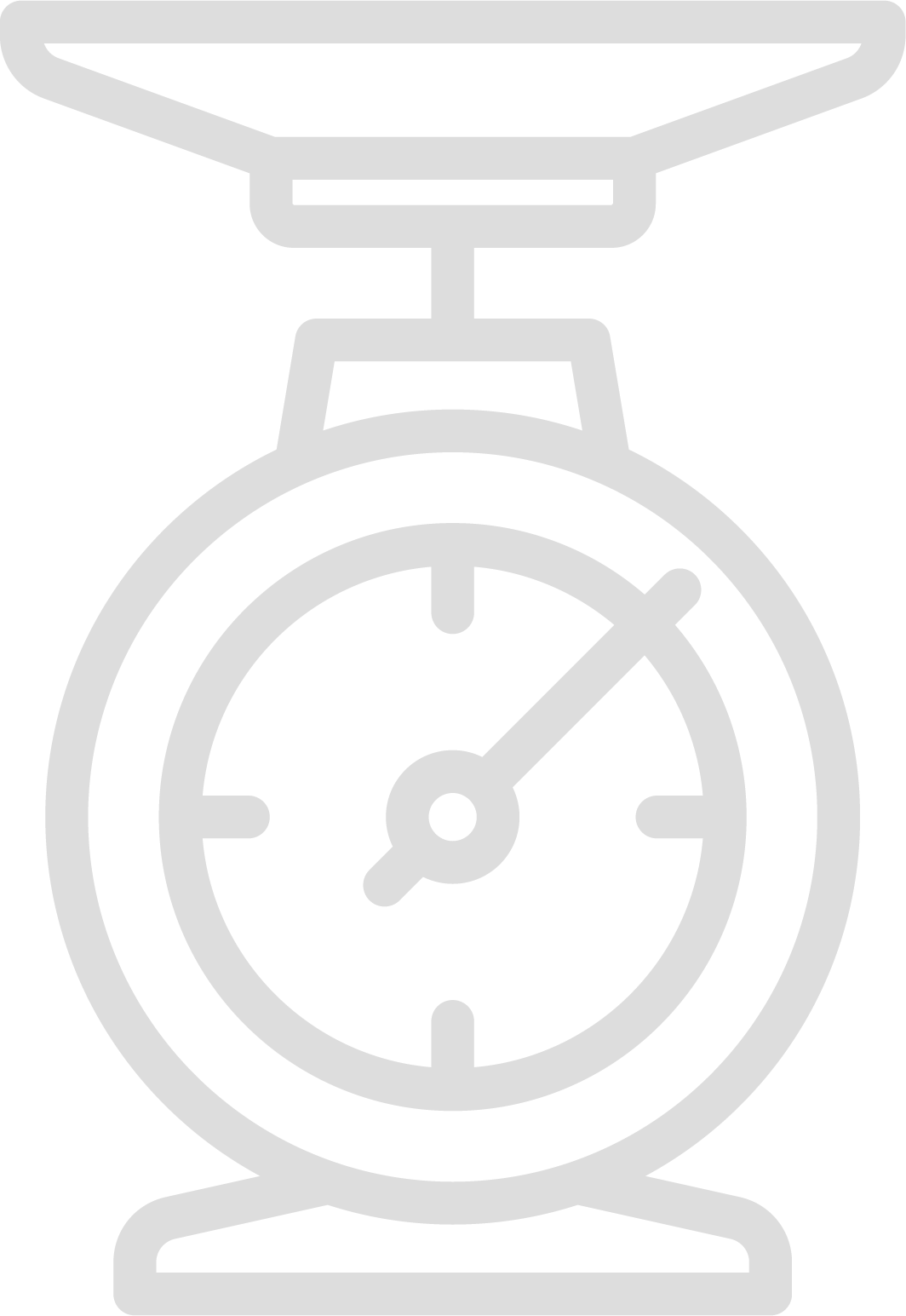 3. Deliveries
We deliver 6-days a week Monday to Saturday across parts of Surrey, Berkshire and Hampshire, so we need to know where and when you will require deliveries, to ensure we don't over promise and under deliver.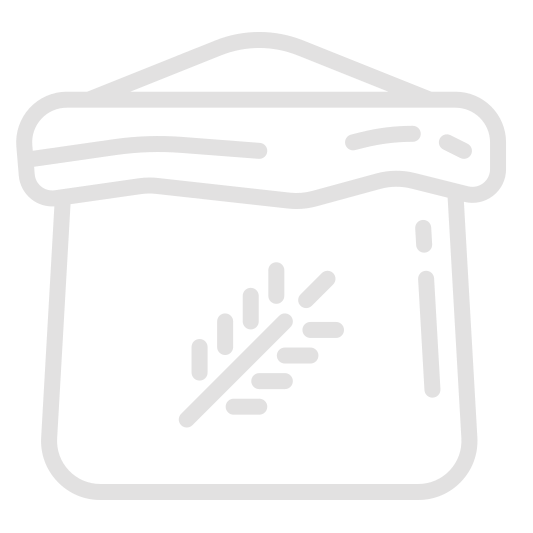 4. Lets get your details
If you would like to move to step 1 and arrange for us to meet you, contact us here today and Daren will get straight back to you.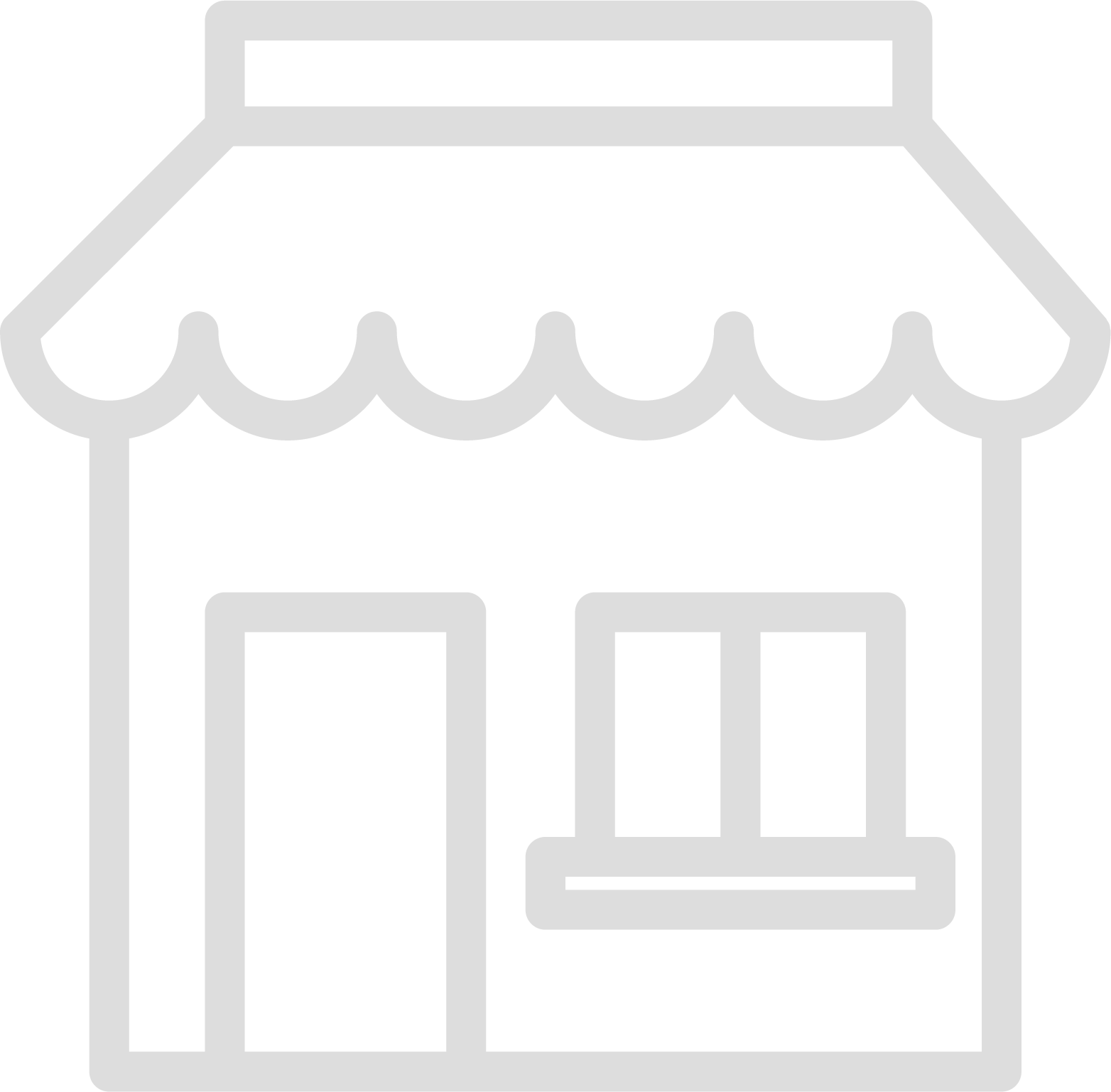 The Christmas Bakery is all about you!
Traditional Loaves, Seeded Loaves, Flavoured Loaves, Sourdoughs, Crusty Rolls, Burger Baps, Finger Rolls, Baguettes, Dinner Rolls, Bridge Rolls, Morning Goods, Sweet Pastries, Savouries, Scones, Rock Cakes, Celebration Cakes, Sensation Cakes, Loaf Cakes. Find out more about us and our delicious range of freshly baked goods
About Page